Offering Comprehensive Real Estate Guidance
When you are undertaking a major project like purchasing or selling a property, you want to be sure that you get things right the first time.
Did you know that at some point in their lives, the vast majority of individuals — as many as 90% — will own their own homes? But since most of us buy only a few homes in our lifetime, we have limited experience buying and selling real estate.
If you're getting ready to buy or sell a house, or refinance the one you already own, having an experienced attorney can make a big difference in ensuring your interests are protected and that you are prepared for the unexpected.
Let's say you're selling a house. The buyer tells you he or she has a mortgage commitment. At the closing you discover that the mortgage has been sent back to underwriting.
You find yourself involved in a short sale. You quickly discover the process can be more complicated than you first believed.
You are all ready to buy a house and discover at the closing that the results of the title search and survey don't reflect what you thought you were purchasing.
Turp, Coates has executed thousands of transactions for buyers and sellers or homes and businesses including closings and refinancings for homes and businesses. Our goal is to work together with the other party to finalize the transaction for the benefit of our client, whether that work is negotiating a lease, or concluding attorney review, or resolving title issues. We look for the common ground with the other party to complete the transaction.
Although we are located in Mercer County, NJ, we have represented clients in all counties, with the bulk of our work in Mercer, Middlesex, Monmouth, Ocean, Burlington and Hunterdon counties.
We have the experience to undertake all types of real estate transactions.  Our real estate attorneys routinely handle the following:
Residential Real Estate Purchases
Residential Real Estate Sales
Residential Refinances
Commercial Real Estate Purchases
Commercial Real Estate Sales
Commercial Real Estate Leases
Subdivisions – Major/Minor/Lot Line Adjustments
Site Plan Applications
Mortgage Financing
Foreclosures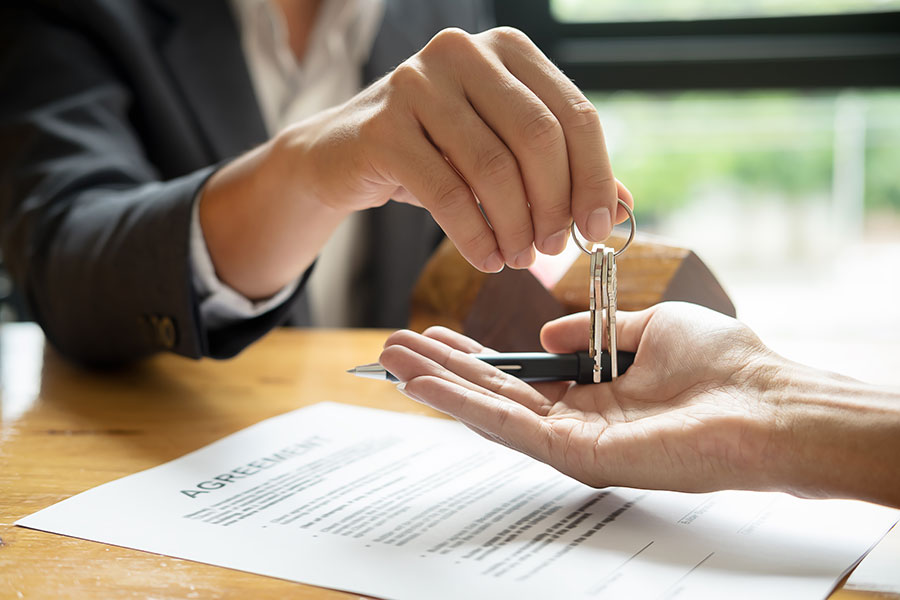 Let Us Know How We Can Help
Turp, Coates, Driggers & White is here to answer your questions and provide the help you are looking for in real estate law. We serve all of New Jersey. Call (609) 448-0016 to request a consultation with an attorney at your convenience.
Turp, Coates, Driggers & White
170 South Main St
Hightstown, NJ 08520