Finding Effective Resolutions for Estate Disputes
If the loss of a loved one has resulted in a contentious dispute over assets or legal authority, you need a good trial lawyer to sort out the issues and protect your interests.
What is Estate Litigation?
Estate litigation is a particular area of law that deals primarily with resolving trust and estate proceedings. This form of litigation can pertain to many types of issues that include:
Will contests
Trust litigation
Breaches of fiduciary duties by trustees
Disputes of undue influence
Guardianships and conservatorships
Trust modification
Unfortunately, disputes regarding money and property are common after a loved one passes. These disputes are complex and highly emotional. Although estate litigation is similar to other types of civil litigation, there are some key differences. Therefore, it is essential that you retain an attorney who understands the unique rules that govern contested probate claims, as quickly as possible. The New Jersey estate litigation lawyers at Turp, Coates, Driggers & White have experience representing administrators, executors, trustees, beneficiaries, and heirs in probate litigation.
When it is necessary to litigate to resolve issues in the probate of an estate, our firm represents:
Beneficiaries
Heirs
Executors
Administrators
Claimants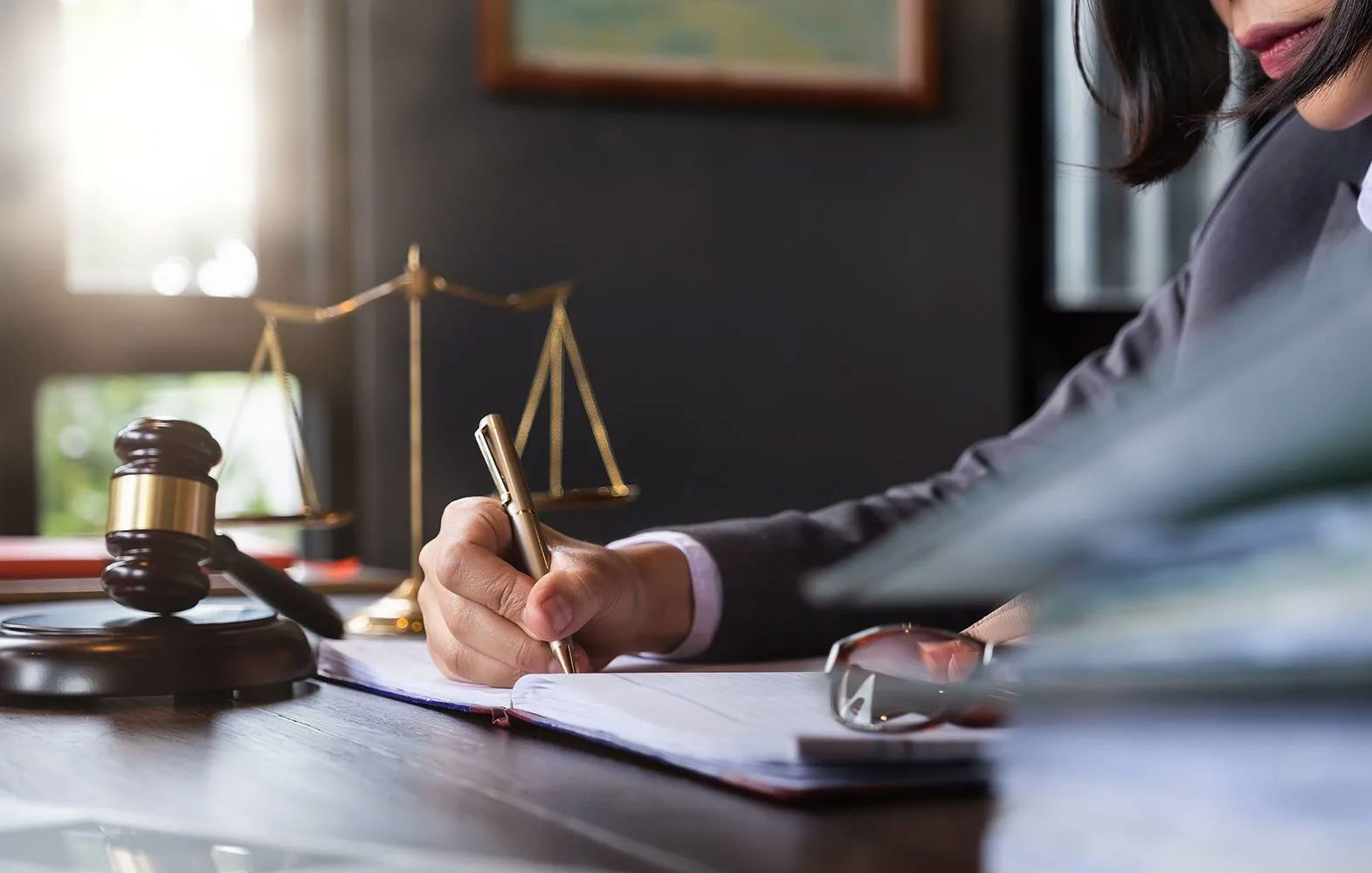 Let Us Know How We Can Help
Turp, Coates, Driggers & White is here to answer your questions and provide the help you are looking for in estate probate and ligitation. We serve all of New Jersey. Call (609) 448-0016 to request a consultation with an attorney at your convenience.
Turp, Coates, Driggers & White
170 South Main St
Hightstown, NJ 08520